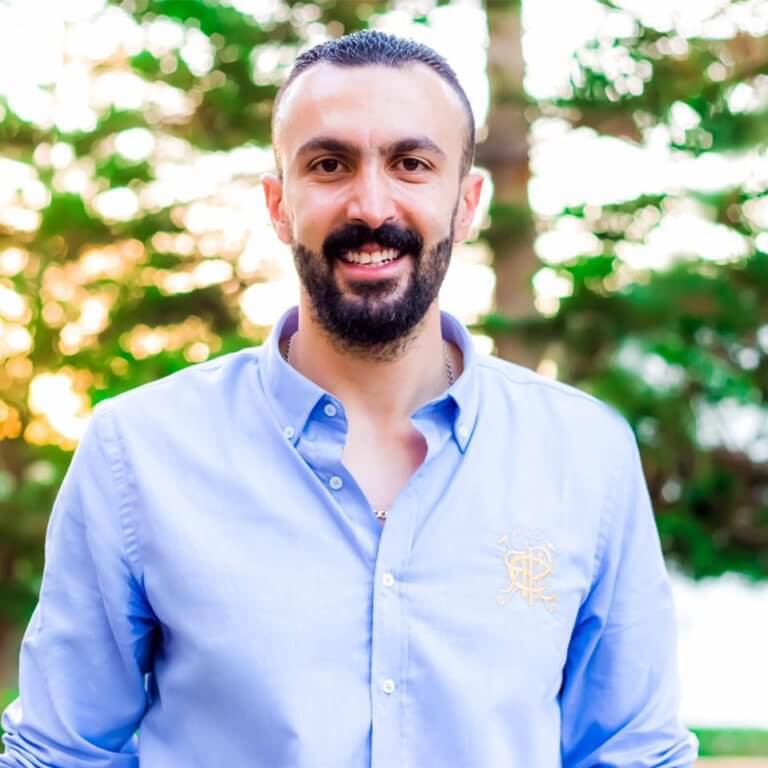 I am Moataz Helal, originally from Egypt and lives in Wroclaw – Poland, Management and Marketing Master Degree Student.
Graduated 2013, by Chemical and Nuclear Engineering Bachelor Degree; I like to engage with people, Establishes new connections, provides help and enjoy relations with others.
In 2013, I joined JPS PRODUCTS & EQUIPMENT TRADING FZE the petroleum services company based in Dubai – United Arab Emirates and has many branches all over the Middle East region.
I was working there for 5 years as an operations engineer that responsible for approaching new clients, engaging with the existing clients, after-sales services by resolves customer complaints by investigating problems, developing solutions and to meets the clients' expectations and satisfaction.
I also worked as a senior sales and marketing consultant for VICTORY LINK ADVERTISING AGENCY the advertising company based in Cairo – Egypt and has branches in 10 countries in the GCC and MENA region.
Now I am proud to be the International Sales Manager for BPOWER2 Ltd. as it's a European leading Software Company based in Wroclaw – Poland, and London – United Kingdom, the company adapted with the age of Artificial Intelligence and the innovative standards whether in dealing with products, services, clients also employees.
I would like to invite you to contact us if you are seeking for the most innovative management software solutions and more for your organization whatever your market size, we have the talented IT programmers and developers that capable to create the solutions that fulfill your business requirements and needs.
We have the technology that will boost your business to another level of success with the easiest, innovative and secure ways…
Best Regards,
Moataz Helal
International Sales Manager Tel: +48 515114365 E-mail: 
moataz.helal@bpower2.com
Linkedin: 
www.linkedin.com/in/moataz-helal-101839b8/
Website: 
www.bpower2.com
UK Office: 40-44 Uxbridge Rd, Ealing, W5 2BS, Cardiff – London
Poland Office: ul. Sztabowa 89/5, Wroclaw, Tel. 515 114 362 – Po Box: 53-313