We are currently seeking individuals for the following positions: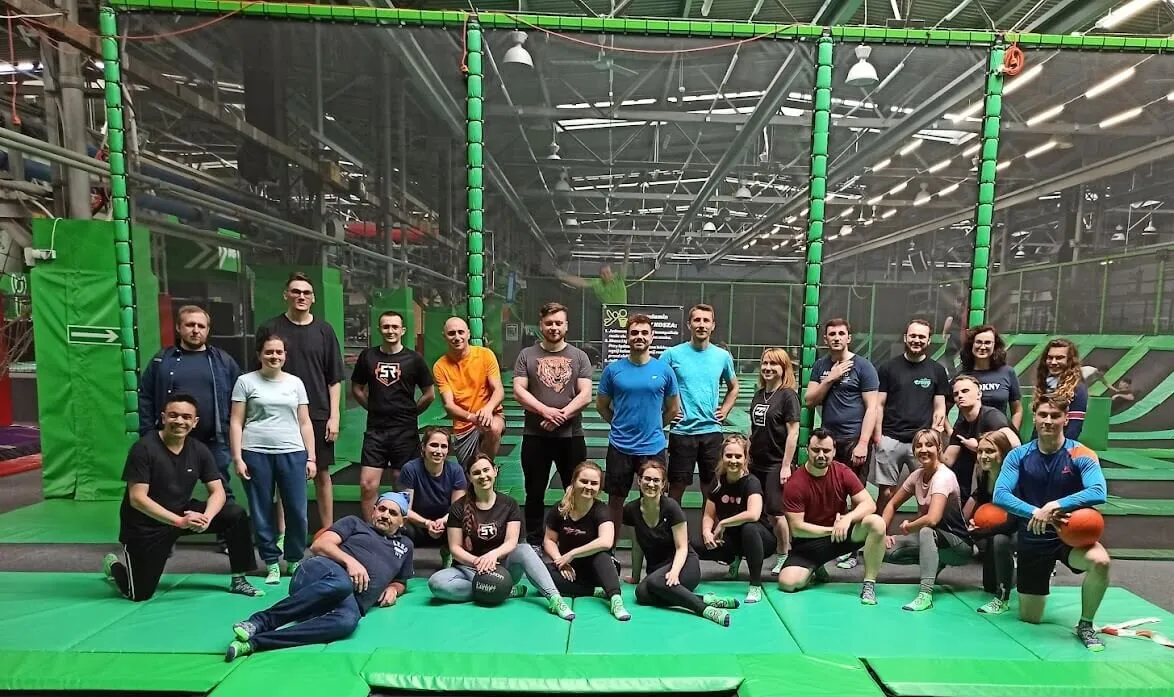 Send us an email with your CV and together we will find a place for you in our company.
We focus on personality, character and communicativeness. A long CV with many past experiences looks ambitious, but the most important for us is who you are!
Now quickly about how we work:
Most of the team works 100% remotely, some of the team prefers to come to our office in Wroclaw.
Every 2 weeks we meet to discuss the results of our work for the since last time together.
We work inspired by Scrum, but we know that it is only a framework so we constantly adapt to our needs.
The most important thing for us is trust and honesty. That is why we strongly believe in retrospectives and we are still looking for solutions to make our work better.
You do not want to be closed in rigid frames? Then, Bpower2 is the right place. We are waiting for you.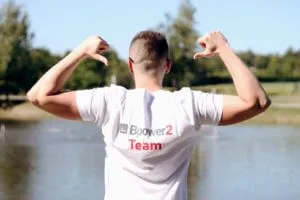 Talking about benefits, We are constantly reviewing what the needs of our employees are and trying to meet those needs.
We are currently offering: