Multiplaner for the Finance Department
Planning your processes will help keep your finances organized and save your time.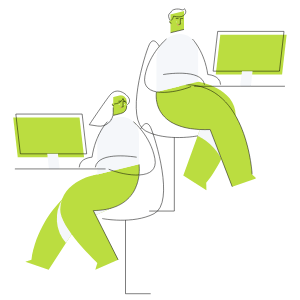 Lost invoices, missed deadlines for issuing documents, and a lack of person responsible for outstanding transfers are common problems in some finance departments. As this department is fundamental to the whole business, it's important to care about its order and cooperation with other divisions. Thanks to the good work of the finance department, your company builds trust with clients and authorities. Good processes in accountancy results in quick financial statements, ease in obtaining loans, and new investors. Timely payments, clear documentation, invoices issued on time – this is what attracts people to your business. Then, there is order in the company, there is no unnecessary chaos, and you know which employee is responsible for what.
The Bpower2 Multiplaner applied for the finance department allows to easily redirect information from this department to other units and vice versa. It organizes the flow of documents and controls them. Moreover, it reduces the time of information processing and speeds up the monthly settlements. You can automatically add or approve documents, send them for approval or improvement, and attach questions in case of doubt. Thanks to that you will not miss any document, correction, or offsetting. It takes you only a moment to get to the document or matter you are looking for. An excellent feature is the OCR (Optical character recognition), which gives the possibility to find the information directly on documents, i.e. automatically find codes in digital invoices, significantly reducing the time of searching for this data, because on different invoices Tax Identification Number or account number are placed in unequal positions. Plan the operation of your finance department with our Multiplaner and regain peace of mind in your company.
Are you looking for the best solution?
Thanks to Bpower2
I keep order
I save time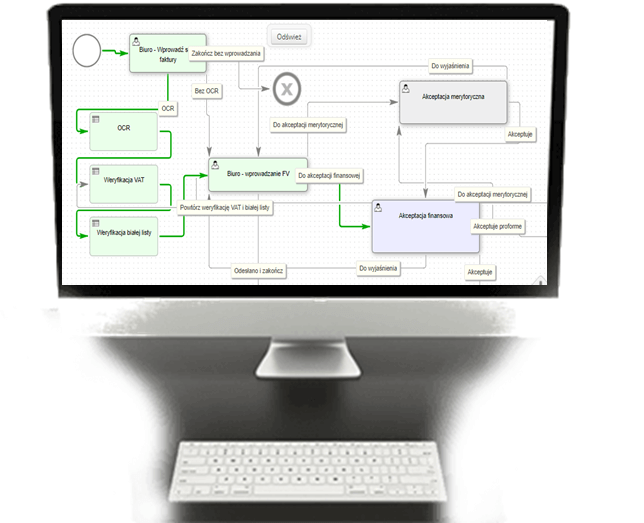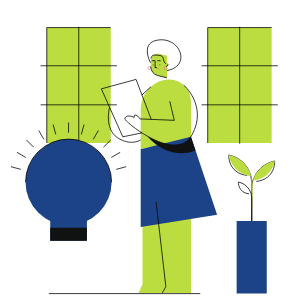 How does the Bpower2 multiplanner work?
Organize the work of the finance department
Are you looking for the best solution?
My accountants reconcile all the elements necessary for posting directly with the people who submitted such documents to accounting and also with those who were related to them. Sometimes it takes several weeks to clarify things that are necessary for proper accounting. And previously it was done using endless emails. After the implementation of the Multiplaner the clarification of these issues takes place in real-time and multiplaner makes sure that even the smallest issue is not forgotten by the customer and is dealt with to the end. Thanks to this the preparation of financial statements is a pleasure as everything is explained on the spot at the source.
My dream was to shift the responsibility for documents to my customers. Too much time was wasted by my employees asking for documents or explanations like whether it is a purchase for the company or not. Through Bpower2 Multiplaner we receive such information on an ongoing basis and the problem of unexplained invoices and wasted time on this disappeared once and for all.
Are you looking for the best solution?