The Multiplanner Bpower2 is a process-based corporate software
that makes the work better through the following elements:

Managing distributed telephones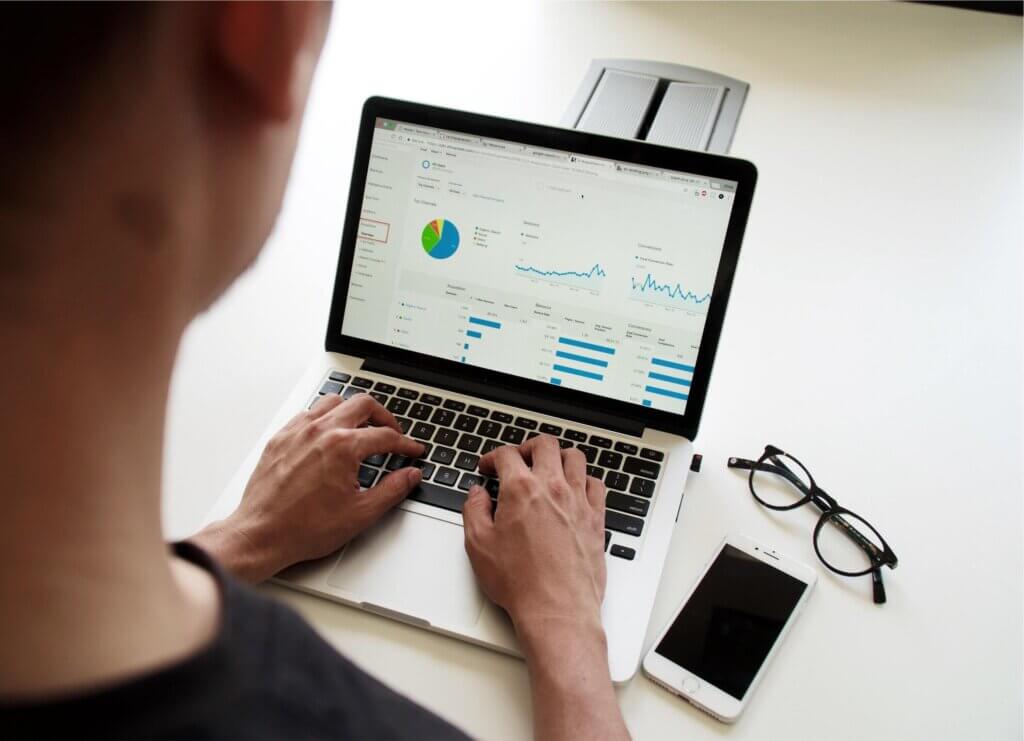 In order to make the telephone manager easily for you, Bpower2 has prepared a solution that will better enable your organization to operate remotely in the business, while significantly improving the work efficiency of your salespeople, consultants and all employees who have to use remote contact system.
The Bpower2 Multiplanner – Call Manager will allow you to easily streamline work on cell phones 
in order to increase the companies' performance.
Delegate, accompany, and account tasks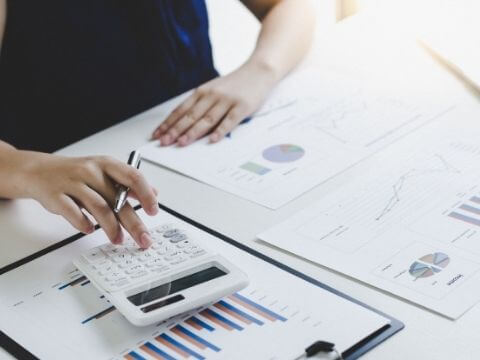 The delegation is only the beginning of the whole process, once is also necessary to monitor and evaluate the task,
Bpower2 has analyzed the qualities and weaknesses of many other applications, and based on this, has prepared a complete solution for task management.
The Bpower2 Multiplanner applied for Task Management will allow you to easily improve the productivity of the tasks that are being executed by your employees.