Bpower2 solutions are delivered by passionate business visionaries, dedicated to applying innovative information technology for optimising their client's business operational efficiency. With the use of Bpower2 systems, organisational operations can be modelled, automation deployed, and simply adjusted in line with constantly changing market requirements and opportunities. The system's framework evolves around creating business technology that can be easily re-modelled, as the business requires, without lengthy re-design, re-coding and re-implementation. It is based on the principle that every organisation has its operational processes 'mosaic', and this can be re-used and adjusted as the organisation evolves. Bpower2 operates across Europe from their two core offices in London, UK and Wroclaw, Poland.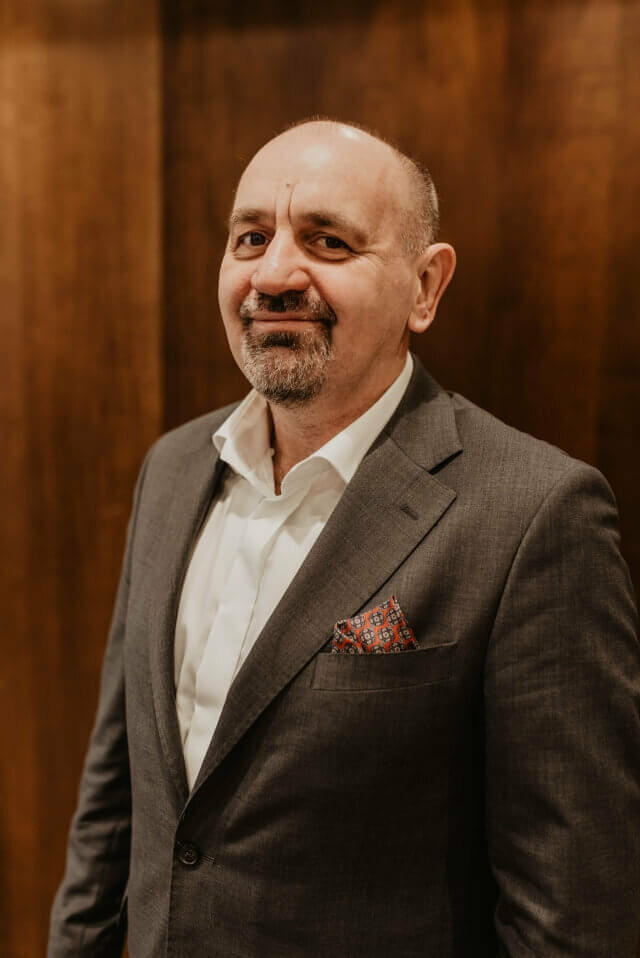 Jacek Rakoczy is a business visionary, professionally dedicated to using technology for optimising business operational efficiency and effective strategic development. From the very beginning of his career, he was introducing to the information technology sector innovative ideas of creating business technology that could be easily remodelled, as the business required, without lengthy redesign, recoding and reimplementation. He undertook challenges such as the introduction of QAD to Polish market, or reorganisation of the company's sales strategy for IFS Poland. He also worked for IDS Scheer, where he facilitated extensive use of ARIS Smart Path as an effective tool for the implementation of the SAP ERP solutions for small and medium-sized enterprises, significantly increasing the company's turnover in this sector. Jacek founded Bpower2, a technology company which designs, develops and implements an innovative way to model organisational operations, deploy automation, and efficiently adjust these in line with market requirements and opportunities. Bpower2 believes that every organisation has its operational processes 'mosaic', and it should be able to use it and remodel, as it evolves. Their product and services can facilitate this. Bpower2 operates from their two core offices in Wroclaw and London. Jacek has an MSc from Wrocław University of Technology and an MBA from Oxford Brookes University.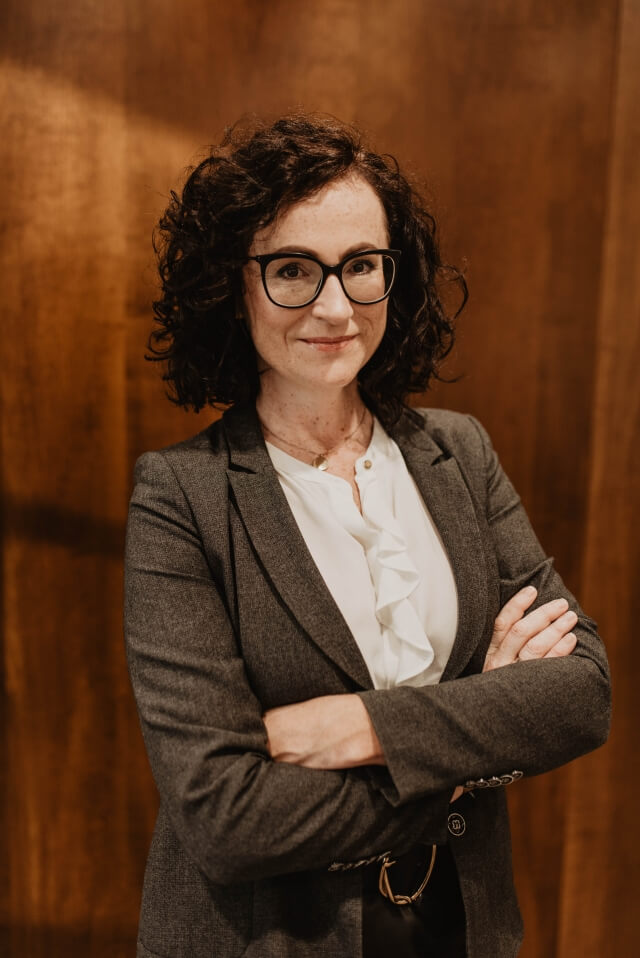 Iwona Wielgo-Rakoczy is Sales and Marketing Director. Propagator of Corporate Social Responsibility and sustainable development, she also has extensive record of developing effective business relationships with business partners. For many years, Iwona was one of the key employees of the Lower Silesian Chamber of Commerce (one of the largest organisations of entrepreneurs from Lower Silesia) responsible for contacts and relations development with regional entrepreneurs. Iwona studied Sociology at Wroclaw University and Corporate Social  Responsibility Management (Postgraduate) at Collegium Civitas in Warsaw.
Kacper Żuczkowski graduated with honors a Master's degree in English philology in the field of specialist translations. Participation in trainings, willingness to develop professionally, determination to achieve goals, diligence, creativity and making good business decisions have allowed us to be promoted to the position of our Bpower2 COO.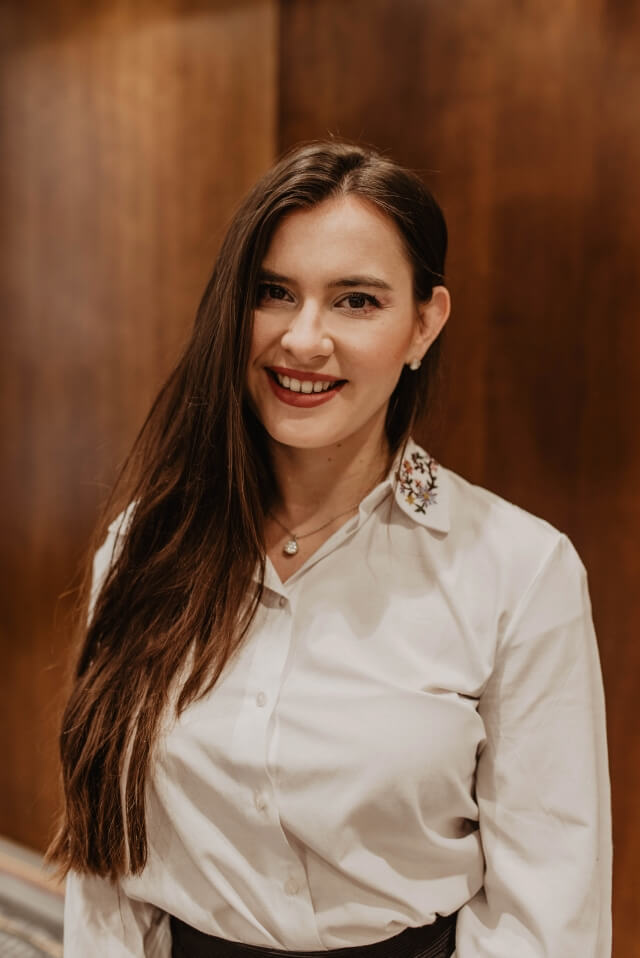 Dominika Gryń is our Technology Director. She has an in depth knowledge and experience of a wide range of current computer technologies, as well as development methodologies and frameworks, such as PHP, Java, React, scrum and PRINCE2
Dominika studied Computer Science at the Technical University of Wrocław