Multiplaner for the sales department
Build trust and credibility through a complete view of projects your team is running for customers.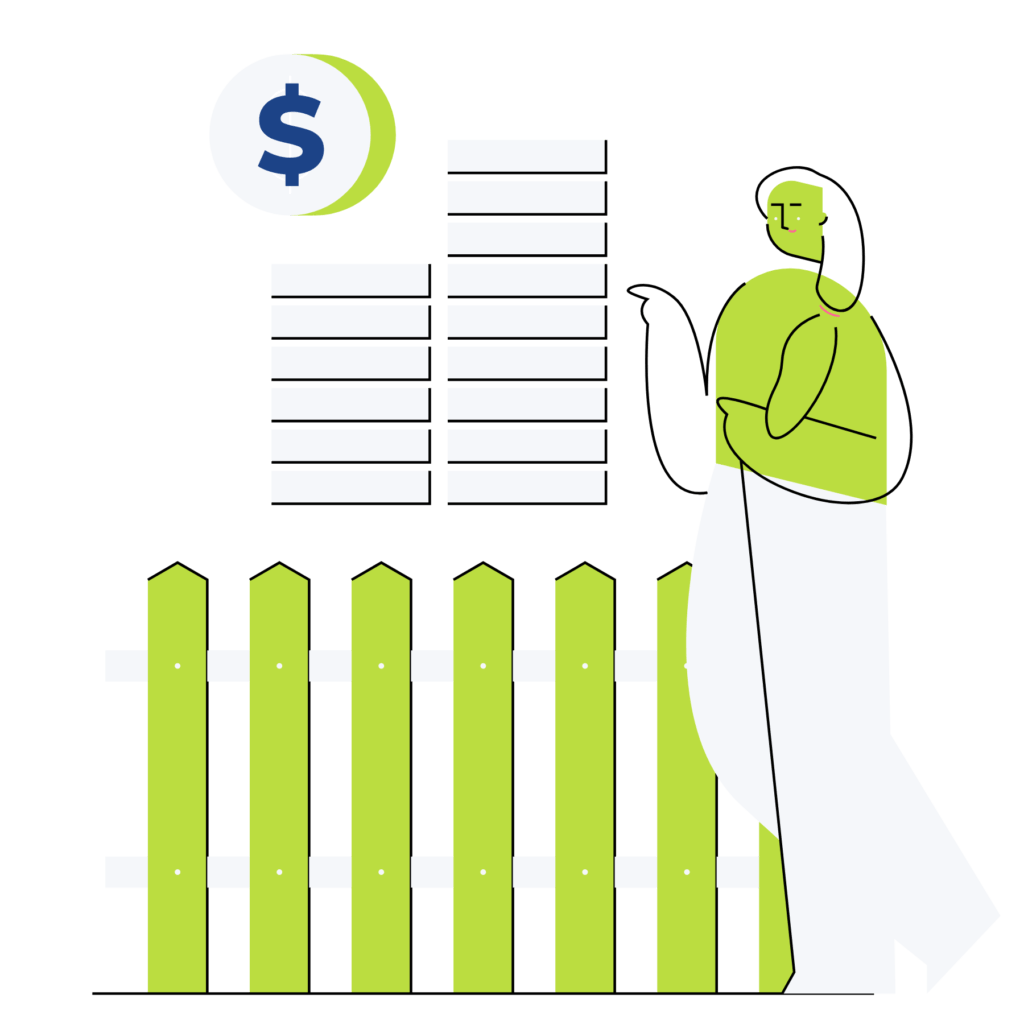 When you serve a client, you are dependent on the tasks performed by other people in the company involved in the process. So, you are responsible for your own and others' actions.
The Multiplaner Bpower2 applied for the sales department allows you to easily check the status of tasks being executed by your co-workers, helping you to delivery the results expected by your costumer.
Our software will allow you to very quickly answer your client's questions about what is going on with a project, prepare offers on time, and monitor the progress of a task from the beginning until its conclusion. Bpower2 multiplaner make it possible without unnecessary emails and phone calls, making you the "leader" for others employees involved in the process, what garantee that the customer will be happy with your service.
Thanks to Bpower2
I save 2 hours
every day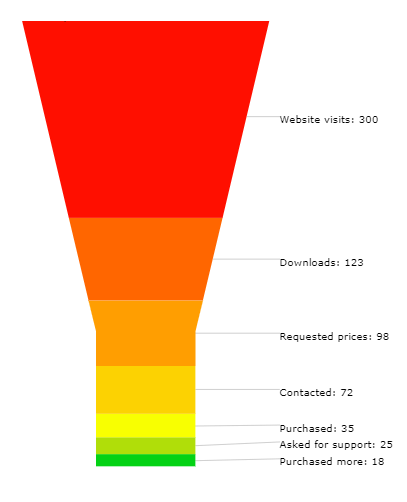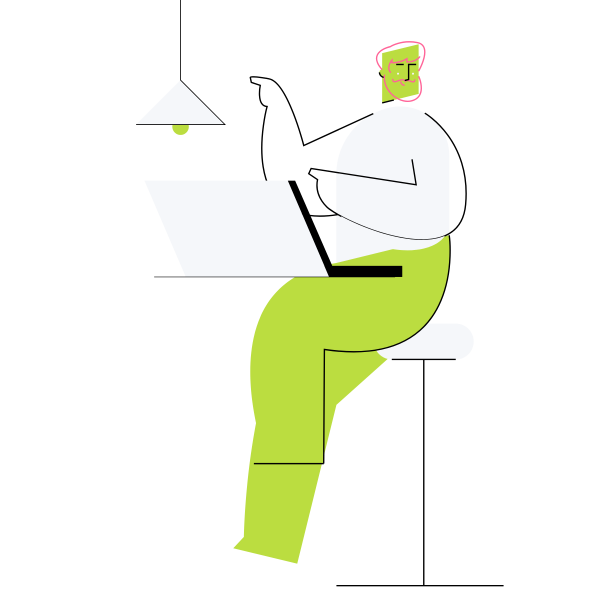 How does the Bpower2 multiplaner work?
Organize the work of the sales department
Are you looking for the best solution?
I was tired of constantly waiting for email responses from an employee as to what was going on with the issues my clients reported.
Our products contain hundreds of variations that the customer can choose from to get exactly the product they want. Bpower2 could configure and process this in the easiest way possible. I asked around at many companies and they told me that it was a difficult problem to solve. With Bpower2 we were able to go further.
Are you looking for the best solution?