Establishing cooperation with INTERPONT
DECLARATION ON COOPERATION
between: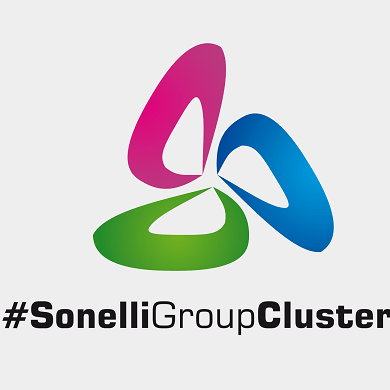 The team joined forces to create the highest quality services, such as:
Consulting projects
European grant projects
IT solutions
audit
PR and marketing
INTERPONT Holding was founded in 1994. Its creators were convinced that companies, especially in the medium-sized enterprise sector, should expect from their consultants much more ambitious and non-standard solutions. 22 years later, the number of company's clients exceeds 320 medium-sized companies and international holding companies, which operate, among others, in: construction, chemical and pharmaceutical supply, automotive, telecommunications, mechanical engineering, crude oil and natural gas supply, electronic engineering, logistics and other industries.
Sonelli Group has been supporting the development of companies for over 10 years thanks to extensive experience, including in the implementation of projects. Synergy of group activities The Sonelli Group provides its clients with effective and safe solutions tailored to their individual needs. The Group cares for the highest quality, making sure that communication with clients is effective and their needs are fully understood.
INTERPONT Holding and Sonelli Group have come to an agreement and undertake to establish cooperation and carry out joint projects in various business areas to offer their clients and partners:
Over 20 years of experience
240 employees around the world
Even more experience, a large portfolio of completed projects and over 500 clients from around the world
International and local knowledge of legal regulations and native consultants in each country
Creating optimal cooperation tools and quick response to changes
An ingenuity supported by experience in numerous completed projects
Fulfilling the expected results
Unique commitment and professional approach to the customer with responsibility for the services offered
Our staff and the network of experts will be happy to select the solutions that the client is looking for and will provide the necessary support in every country and region of our activity, ie:
Russian Federation
Ukraine
Germany
Kazakhstan
Poland
China
Benelux
United Kingdom
We believe that our driving forces and a wide range of services will allow companies in new markets to gain knowledge that will enable them to grow and achieve success, while choosing the optimal way to enter the market and providing existing customers with significant support in their various activities and / or special projects .