Bpower2 - raise your business to a square
A stack of important documents on the desk, and most of them are things to do on yesterday or the day before yesterday? Meeting with a new client, but who was supposed to take care of it? The employee asks for vacation, but how many days do he have to pay and when do you have to pay? The whole company on your head, and the day does not want to be extended? If you know it from your own experience, check how quickly and inexpensively you can turn the chaos into a blissful peace. Raise your business to the square with Bpower2 . Find out what it means.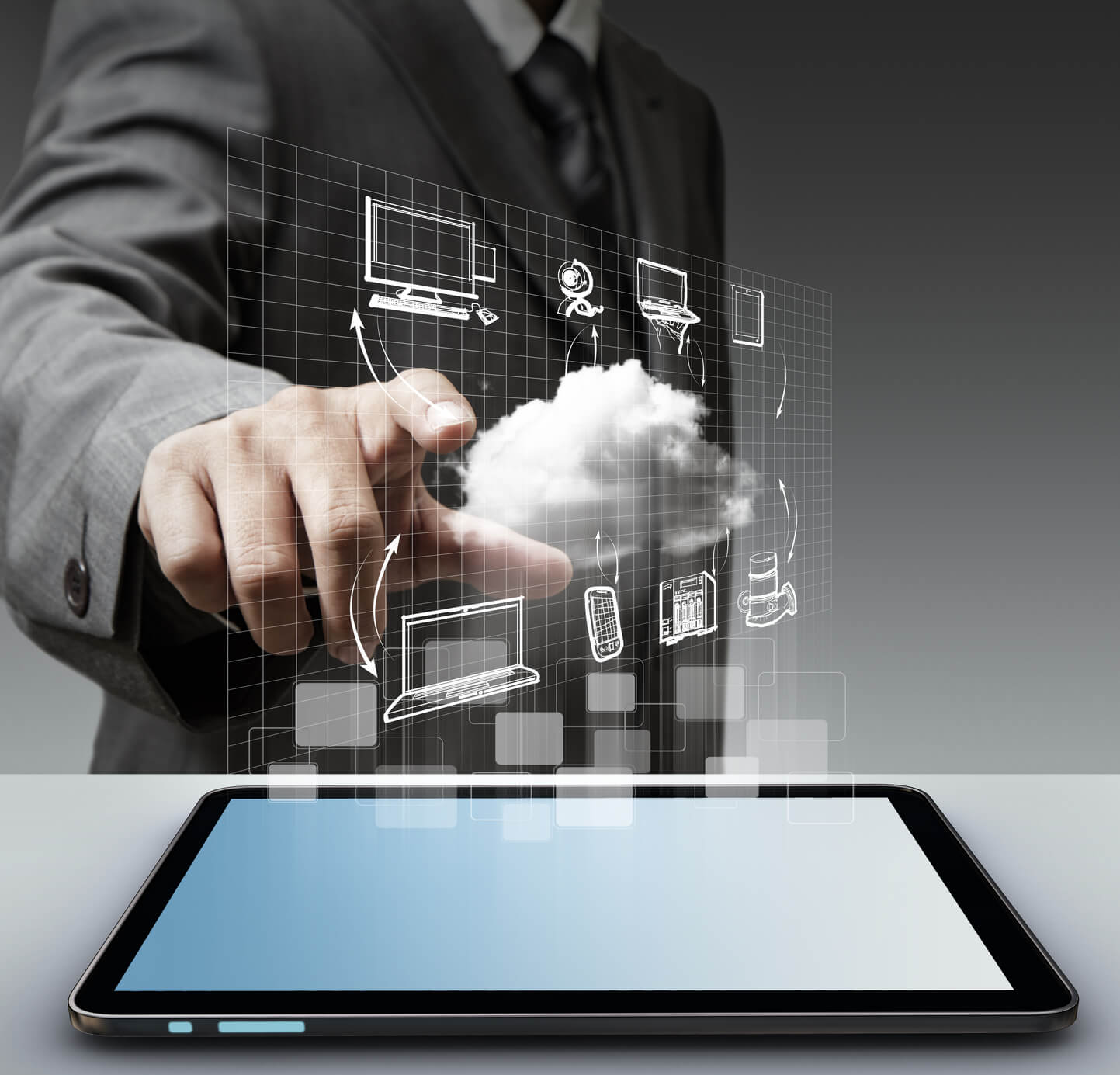 An ambitious owner of a company from the SME sector is a reliable, honest and responsible person. It's you. You want everything to be as it should be, that's why you look after every case in person and that's why you're practically not leaving your job. Even if you leave the office in the evening, your thoughts and emotions stay there for the night, so you will not sleep well again and you will be tired from the morning.
And what would happen if you controlled it all?
Order and order in the company is its greater efficiency and profitability. You say: I can not afford such luxuries. It's not true. Bpower2 , a program that will make you not only regain real control over your organization, but it will give you extra time to think about its development and strategy. Your employees will receive clear guidelines on what to do and how to do it. Delays, unplanned interruptions and payment arrears will end. And above all, from your desk will disappear the stack of documents from behind which you can hardly see the world.
The Bpower2 mechanism is simple. His service too. Thanks to the program, knowledge resources and tasks in your company are organized once and for all. From the level of your computer you have an insight into every process, and the principle of automatic action means that you do not have to remember about everything. It's like dominoes. One element initiates the operation of the next one until the matter is settled. Bpower2 consists of dedicated modules. Each of them serves specific tasks. For example, the Workflow moduleallows you to define processes in which documents, information or tasks are transferred from one user to the next. Thanks to this, your people know what and when to do it. What's more, the system also automatically defines a way of operating, which must be consistent with the company's standards and procedures. Individual tasks performed by employees are accepted by decision-makers at subsequent stages. This does not mean, however, that Mr. Stefan from the customer service department has to run to his supervisor and ask him every time if everything is correct. The system does it for him. Bpower2 monitors the procedures, even if an employee or anyone in the company forgets about them.
Invoices, payments, deadlines
It is almost a sacred word in every organization. Invoices must be accepted or issued, payments must be made and deadlines must be met. This is how a professional company works. Who, however, has to remember all of this when there is so much going on around? The Bpower2 system allows exchanging invoices electronically. Thanks to this, another stack disappears from the desk . When the payment time comes, the program informs the authorized persons about it. The invoice is paid on time and no one is detached from the current tasks. The system reminds you, automates the process of issuing documents, but also monitors your business and when the client is late with payment for your company, the program sends a reminder to him about it.
And what if you do not like any invoice, have any doubts or reservations, or you just are not sure if this is the right document in the right place? To give you the option to distinguish between invoices – for example, those that are incontestable from those rather debatable – Bpower2 divides documents into five different lists depending on their current status.
Do you know why the presidents of big capital groups or presidents of international holdings are so relaxed and usually smiling? Among other things, because the organizations subject to them use the same mechanisms as Bpower2 . This is not a joke. Imagine the president James Quincey, who would check if the invoices issued by The Coca-Cola Company by the end of June have already been paid for. He would probably get all the hair out of his head. He does not do this and you do not have to. And if you think that you should not compare with Coca-Cola, then you are wrong. Modern management mechanisms in each company operate in the same way. They differ only in the scale of the undertaking. Bpower2it's adapted to yours. It will allow you to manage the organization as efficiently and effectively as it is in Coca-Cola.
This is the basis of the statement that Bpower2 will raise your business to a square .
In the following articles we will present in detail the advantages of the Bpower2 program . However, now you can go to https://bpower2.com/ and after reviewing it ask yourself: Why do not I have this in my company yet?