Bpower2 - a global brand that circles the Earth
The Bpower2 international promotional and information offensive is in progress. We have presented our innovative software for companies at the ITS World Congress in Montreal and at the Web Summit in Lisbon. We note with satisfaction that Bpower2 enjoys great interest from potential customers as well as business partners, which in the near future should result in a significant increase in its sales.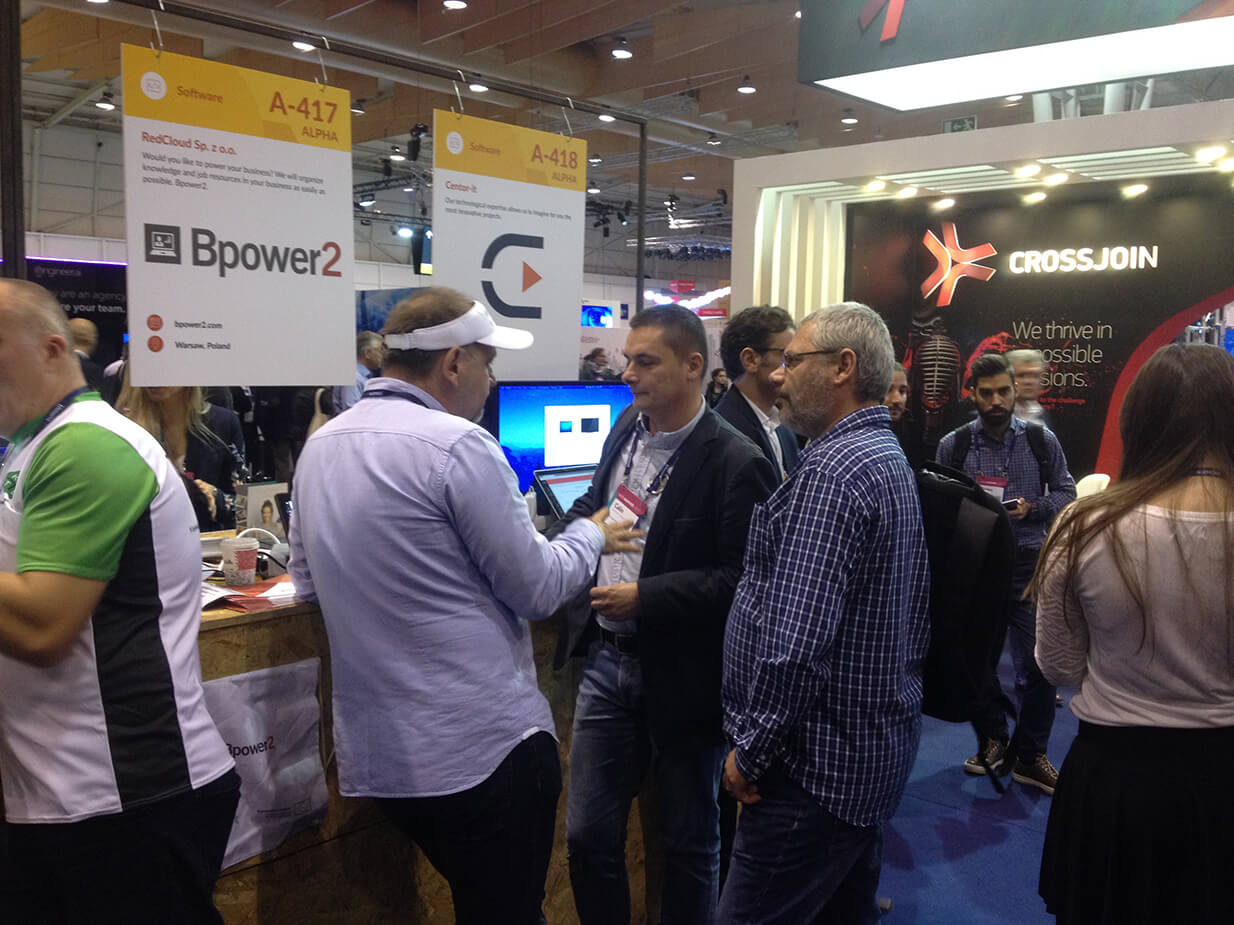 Bpower2 and its most important features
Mobile access to the office through an application for android simplicity of use, universal character and multifunctionality are just some of the advantages of Bpower2 software, which were noticed and appreciated by guests visiting our stands at the ITS World Congress in Montreal and at the Web Summit in Lisbon.
Our interlocutors were impressed when they could see with their own eyes how useful our software could be. Thanks to Bpower2, managing the company from anywhere in the world runs smoothly and without any problems, and all problems can be solved in the simplest possible way. Our system is used to organize matters in the company, delegate tasks, control the work efficiency of subordinates, ensure efficient circulation of paper and electronic documents, watch important deadlines, plan and implement customer relations, manage a company remotely using a mobile phone or tablet, coordinate and control work company representatives in the field. Bpower2 is a complement to the ERP functionality in the CRM / SFA BPM Cloud system. The system has been recognized as an innovative tool by independent experts. We can be proud that we have received official opinions on innovation from such universities as the Wrocław University of Technology or the University of Technology and Humanities in Bielsko-Biała – check here. Visit the profile on Instagram:https://www.instagram.com/bpower2soft/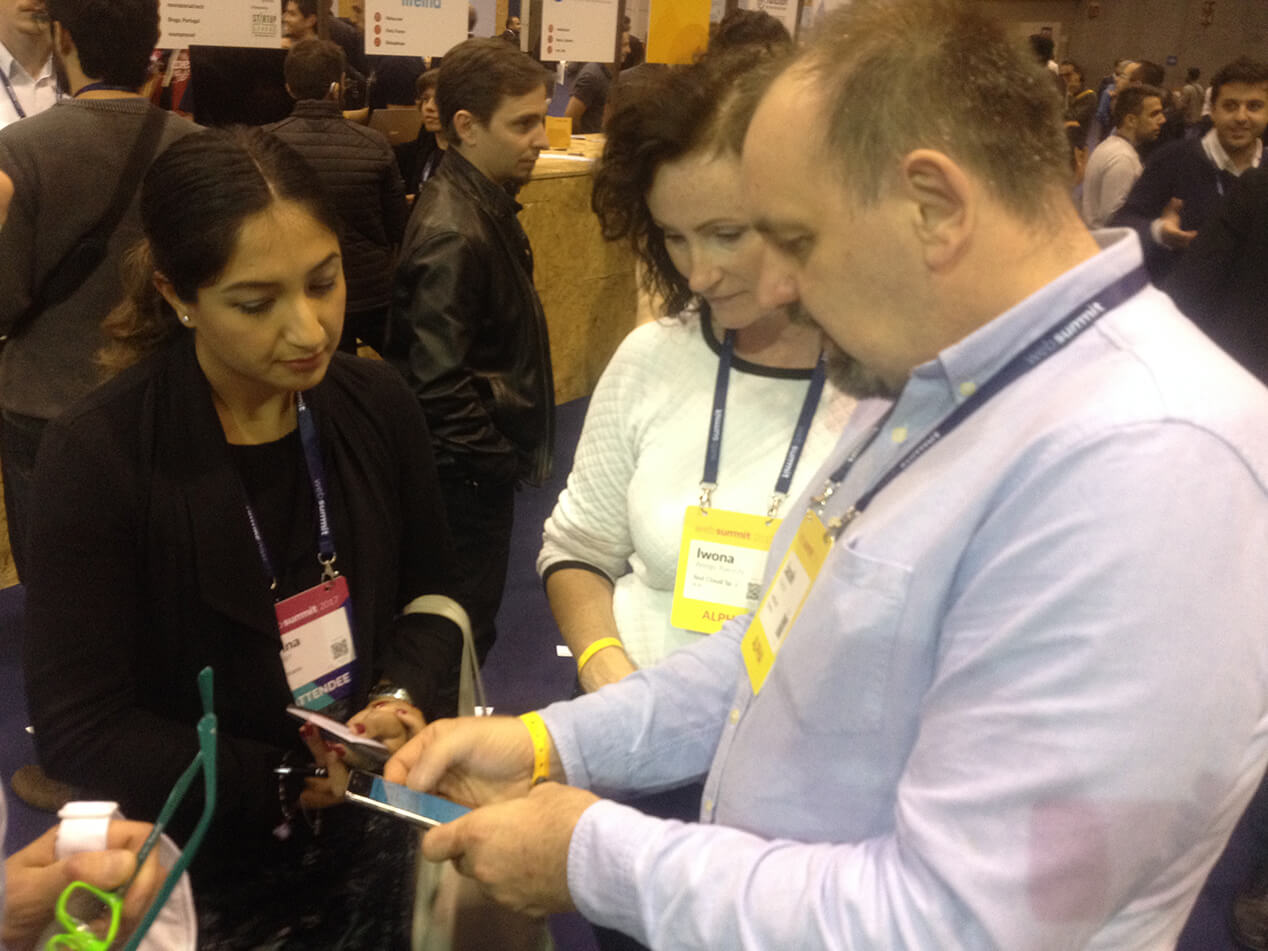 While presenting our stands in Montreal and Lisbon, we introduced our interlocutors as their future suppliers and business partners. Our goal is to spread Bpower2 software and reach the largest number of recipients in Europe and abroad. We are currently implementing two models of cooperation. The first is based on direct access to the interested client, the second is a partnership. In the case of contracts with partners who undertake to sell and implement our software to our clients, we offer transparent and very favorable terms of cooperation, high commissions and significant discounts on the purchase of Bpower2 for their own use. Cooperation with us is for our partners not only excellent business, but also an important step towards modernizing your own company, which is the implementation of Bpower2.